2019-2020 Brand Ambassador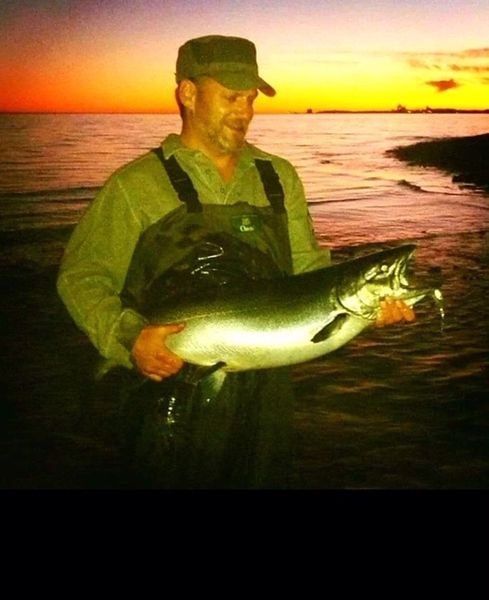 2019-2020 Brand Ambassador
We would like to welcome Mark Ehlbeck to North Shore Tackle and Trouts beads  Brand Ambassador program.
for 2019-2020 and look forward to many more years.
Mark Brings 40 years of angling experanice from  river side to dock side.
He is a CFN/OFC  member who fished water across the counrty.
20 years fishing on the West Coast and 20 years angling in Ontario,from Niagara river to Eastern Ontario.
Mark is a Multi-species angler with a preference for cold water species.
I'am sure Mark has a few important tips for all of us
Reviews