North Shore Clear Drift 8G Sleekers Slip Floats Quantity 2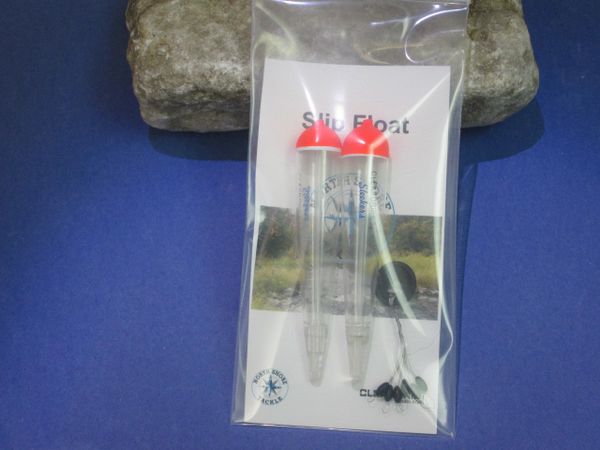 North Shore Clear Drift 8G Sleekers Slip Floats Quantity 2
North Shore Clear drift slip float packages Include 2 slip floats and  one package of 5 bobber stoppers
The 8G Sleeker Slip float is excellent small water and clear water float and its sleeker body design allows for a quicker drop.
the 8g designation of weight varies on hook ,beads, bait size , 
Excellent for small tributaries and large water fishing. Useful for stealthy steelies and killer salmon, pan fish at the cottage and salt water bait fishing. 
Canadian made and supplied 
Reviews