North Shore Clear Drift 8 Big water series Slip Floats Quantity 2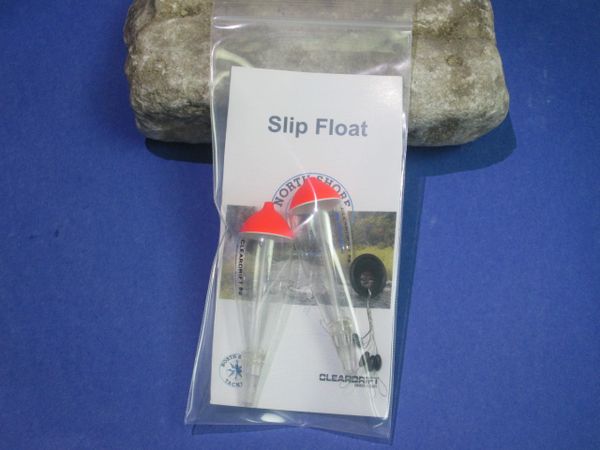 North Shore Clear Drift 8 Big water series Slip Floats Quantity 2
North Shore Clear drift slip float packages Include 2 slip floats and  one package of 5 bobber stoppers
The 8G Big Water series Slip float is excellent small water and clear water float and its Big water body design allows more durability in rougher water .
the 8g designation of weight varies on hook ,beads, bait size , and water condition.
Excellent for small tributaries and large water fishing. Useful for stealthy steelies and killer salmon, pan fish at the cottage and salt water bait fishing. 
Canadian made and supplied 
Reviews